Take a beat and find your Balance.
We all deserve to be happy, healthy, and whole. Soul Tea aims to support your commitment to Self in a way that nurtures your desire for a health-full existence. Find out how to connect with all that you already are, wherever you are, and make it feel Good.
Breathe Deep. Sip Slow. Stay Full.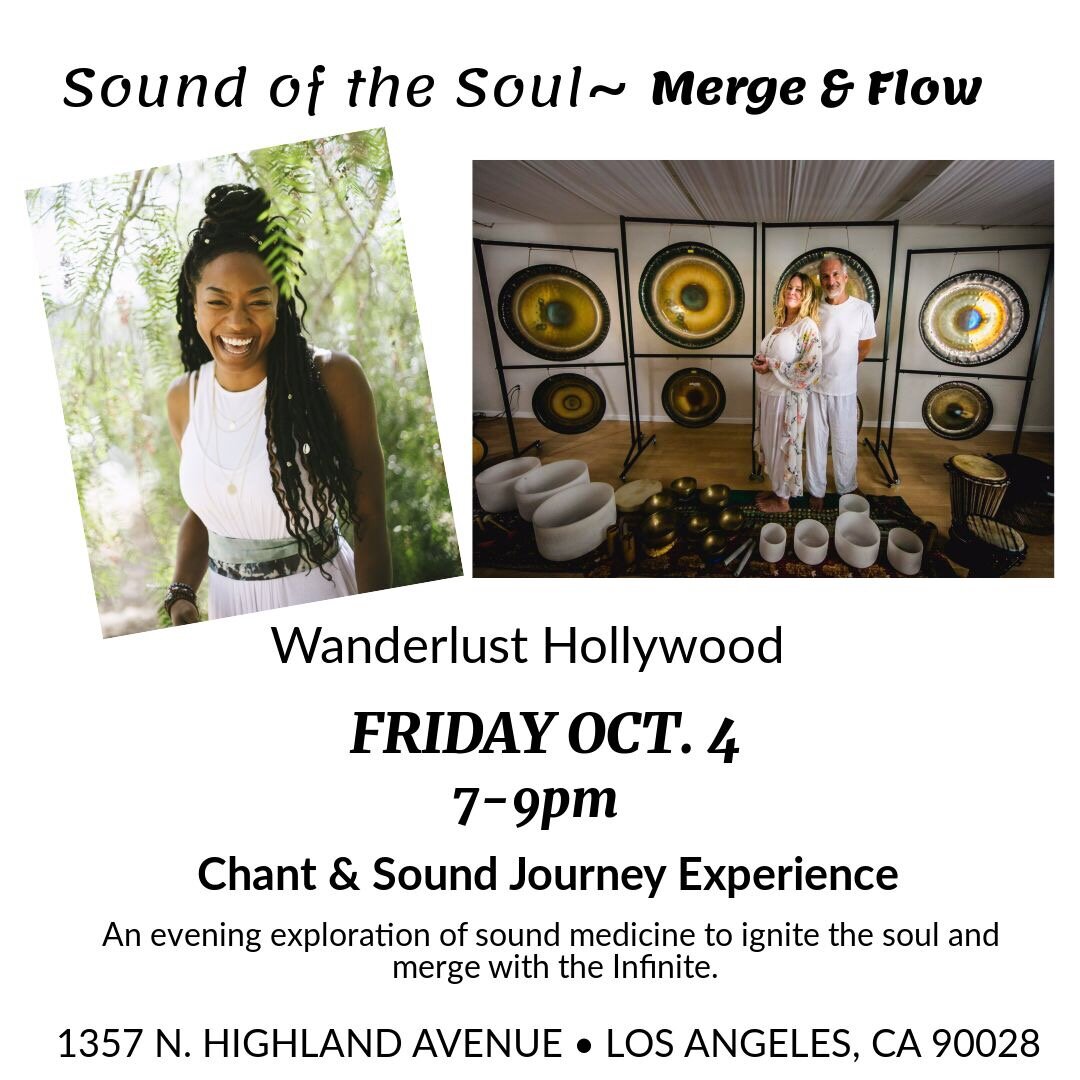 Join us in celebrating the opening of Hallowed Ground ~ Marina Del Rey.
In honor of this exciting new beginning, we are offering a Special Promotion of 3 classes for the price of 1. Use the code AUGINTRO.
(*offer expires 8/31/19 // purchased classes can be used thereafter).